Foreign Language and Area Studies (FLAS) Scholarships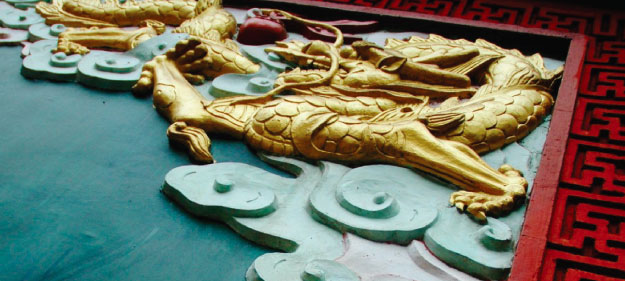 FLAS funding available for Cambodian, Chinese, Hindi-Urdu, Japanese, Korean, Russian, Samoan, and Vietnamese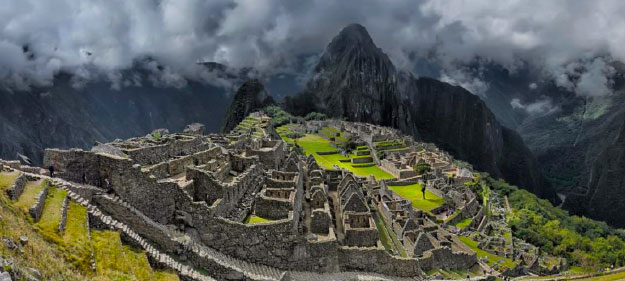 FLAS funding available for Ecuadorian Kichwa, Nahuatl, and Portuguese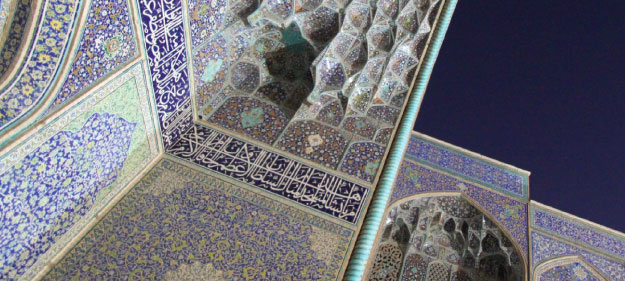 FLAS funding available for Arabic and Persian
The University of Utah offers U.S. Department of Education Title VI funded Foreign Language and Area Studies (FLAS) Fellowships. This program is open to students in any department who include language study in their course load. 60 University of Utah students received FLAS fellowships during Summer 2020 and Academic Year 2020-21. Yearly, we provide up to $648,000 in scholarship support to undergraduate and graduate students.
Updated: Timeline for 2022-2023 Foreign Language and Area Studies (FLAS) Announcements
For Summer 2022 FLAS notifications: we anticipate sending announcements either

late March or early April 2022

.
For Academic Year 2022-2023 FLAS notifications: The Asia Center and Center for Latin American Studies at the University of Utah receive 4 years of FLAS funding from the US Department of Education. As it is currently a re-application year for these federal funds, we will not have confirmation of availability of FLAS funds for the 2022-2023 academic year until the summer.

We plan to send initial announcements in late spring or early summer to notify applicants if they are being considered as finalists

. Final award decisions will not be made until we receive confirmation of renewed FLAS funding.
Please note: All FLAS announcements will be sent by email to your University of Utah umail (or the email listed on your FLAS application, if you do not have a University of Utah umail account). If you do not receive an email by mid-April regarding Summer 2022 or by mid-June regarding the Academic Year 2022-2023, please let our office know by writing flas@utah.edu. Please also note that we will only notify FLAS applicants who submitted their applications regarding a decision. FLAS applications that were drafted, but not submitted, will not be reviewed.
FLAS Applications 2022-2023
Applicants with a UNID should follow the link below, which will direct you to the application page where you will need to sign in with your UNID on the top right. Once signed in, you will first be prompted to complete your "General Application." Then keyword search "flas" and click "apply." Please use Chrome or Firefox, not Internet Explorer.
NOTE: The online application allows transcripts and letters of recommendation to be uploaded directly. If you or your recommenders experience difficulty uploading these files, try using file names that only contain letters and numbers. File names that contain special characters (-, _, :, etc.) may be rejected by the online system.
CLICK HERE TO FILL OUT THE ONLINE APPLICATION
Applicants without a UNID should fill out a PDF application:
PDF application Instructions:
Please submit the PDF application by email to

flas@utah.edu. Send all materials in one email, and, if possible, in one combined PDF file.

If unable to send a single PDF file, please send materials in one email with the FLAS application and transcripts attached as separate documents. The application materials, excluding letters of recommendation, must be sent directly by the applicant (please do not request for transcripts to be sent directly to our office).

Candidates using a PDF application should provide their recommenders with a Recommendation Form to be submitted along with their letters.
click here to download the Recommendation form
Letters of recommendation and recommendation forms must be

sent directly from the recommender, not the applicant

, to flas@utah.edu.
Note: DO NOT fill out a PDF application if you have a UNID. PDF applications should only be used by applicants who do not have a UNID.
Foreign Language & Area Studies' Scholarship Advisor

For brief questions, please email flas@utah.edu or call 801-581-6101. If you would like to schedule an appointment, please click here.

Please note: for general application information during the Fall semester, please attend one of our FLAS Virtual Info Sessions. However, the FLAS Coordinator is also available for individual appointments if needed. If the availabilities listed online do not work for your schedule, please email flas@utah.edu to request a separate appointment.
FLAS Student Highlights