Recent Announcements
Please click the link to find information on recent changes for our students and affiliated faculty related to COVID-19
Featured Students & Alumni
Click the button to hear from our featured IAS students nd alumni about their experiences in our programs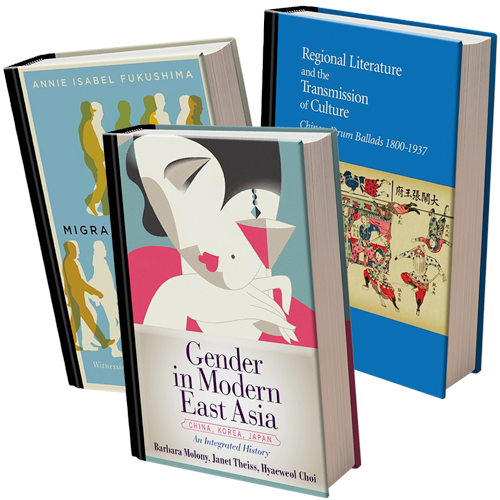 Check Out Our Faculty Bookshelf
Click below to view some of our faculty publications. You can read a synopsis and get information on where these books are available to purchase.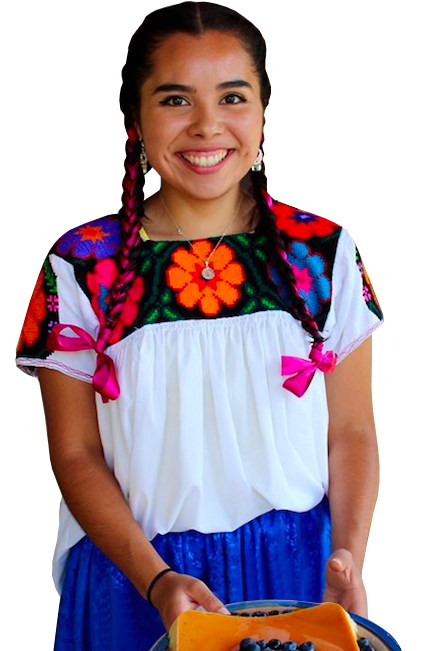 About International & Area Studies
International and Area Studies at the University of Utah is a partnership between the Asia Center, International Studies, Center for Latin American Studies, and Middle East Center programs. Our mission is to build bridges between our campus, Utah, and the world. We support students and scholars in their research and study of the languages and regions of the world.
Through our academic programs, outreach, and scholarship, we foster knowledge, skills, and relationships for a global citizenry. We are committed to interdisciplinary, community engaged, and diverse approaches that promote cross-cultural and cross-national understanding.
International and Area Studies News and Updates

Recent Announcements
The IAS office alongisde its Centers and Programs is dedicated towards helping our students. Find recent changes for students and affiliated faculty related to COVID-19 here.

EDI Call to Action
International and Area Studies unequivocally rejects the racism and violence that remain deeply rooted in American society. Please find our call to action here.

Summer Orientation
Congrats on your admission to the U! Follow the link to access summer orienation resources for the College of Humanities and the IAS program majors/minors!